Major New Year Environmental Move
We are extremely pleased to announce that we have become one of the first crematoriums in the country to offset all of the carbon emissions generated through the use of LPG gas.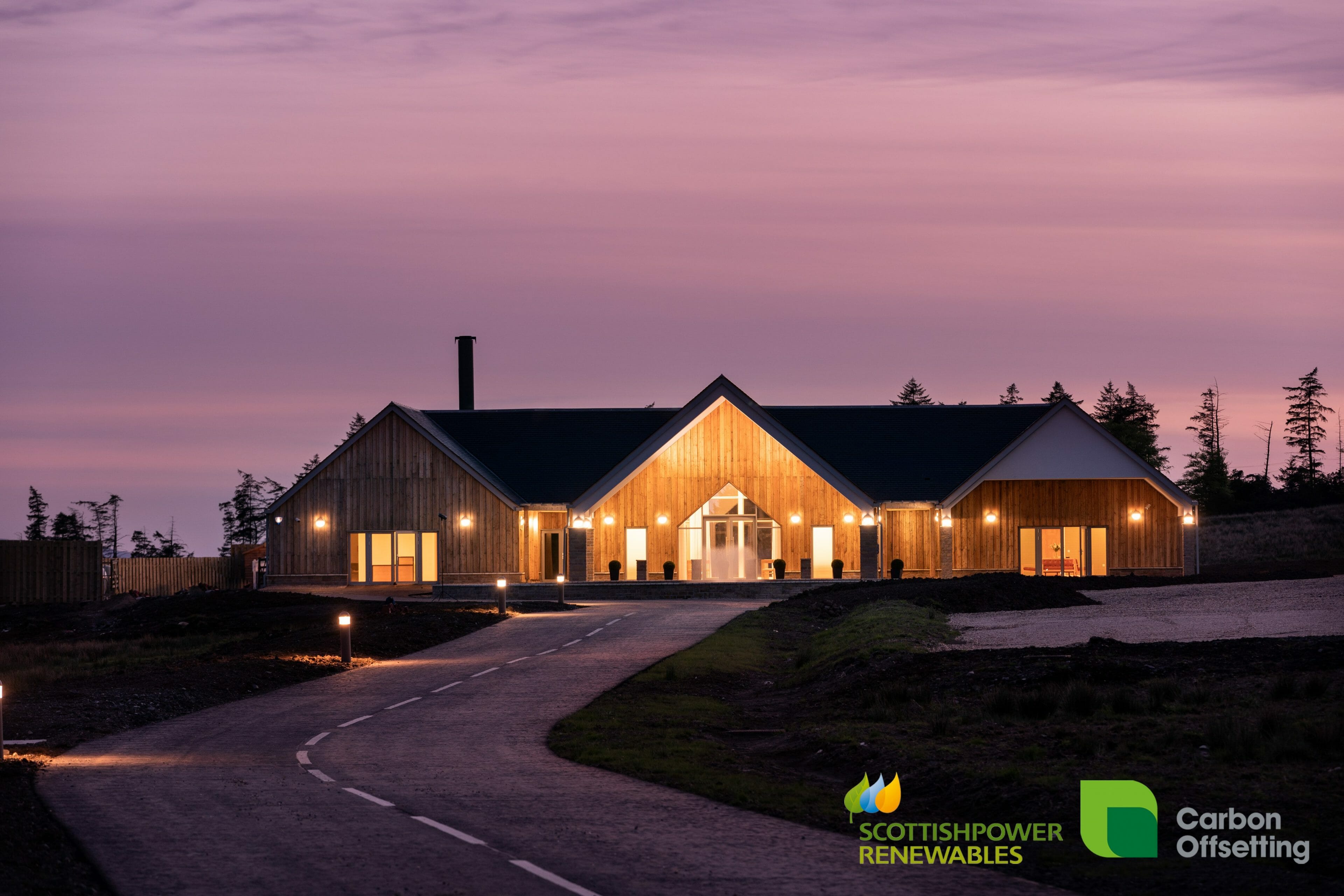 And in a separate green-energy move, we now only use electricity generated from carbon neutral and renewable energy sources, meaning that the Clyde Coast & Garnock Valley is one of the most environmentally friendly crematoriums in the country.
Commenting on the New Year environmental moves, Jeremy Hamilton said:
"Once again, global warming has dominated the New Year headlines, reinforcing the need to tackle climate change wherever possible.
"We take our environmental responsibilities very seriously, from our extensive tree planting, with well over 1000 native and rare saplings already planted and more planned for this year, to our collection of rainwater for use within the building and grounds, through to our low energy heating and lighting systems, alongside the small but important things, such as only using natural cleaning products throughout the facility and recycling all of our waste.
"We also have one of the country's most environmentally advanced cremator systems, and we are the only abated crematorium in the local area – meaning that we treat our emissions through an advanced filtering system, rather than releasing untreated emissions directly into the air and the local atmosphere as others do.
"But we wanted to do more, and by Offsetting our Carbon Footprint and adopting only Renewable Energy sources now means that we can confidently say that we are one of, if not the most environmentally friendly crematorium in the country."