Did You Know?
"Our crematorium is 731ft above sea level – making us the highest crematorium in Scotland."
Coronavirus (Covid 19) and its effect on services at Clyde Coast & Garnock Valley Crematorium. To read our statements and for up to date advice please click below
More Information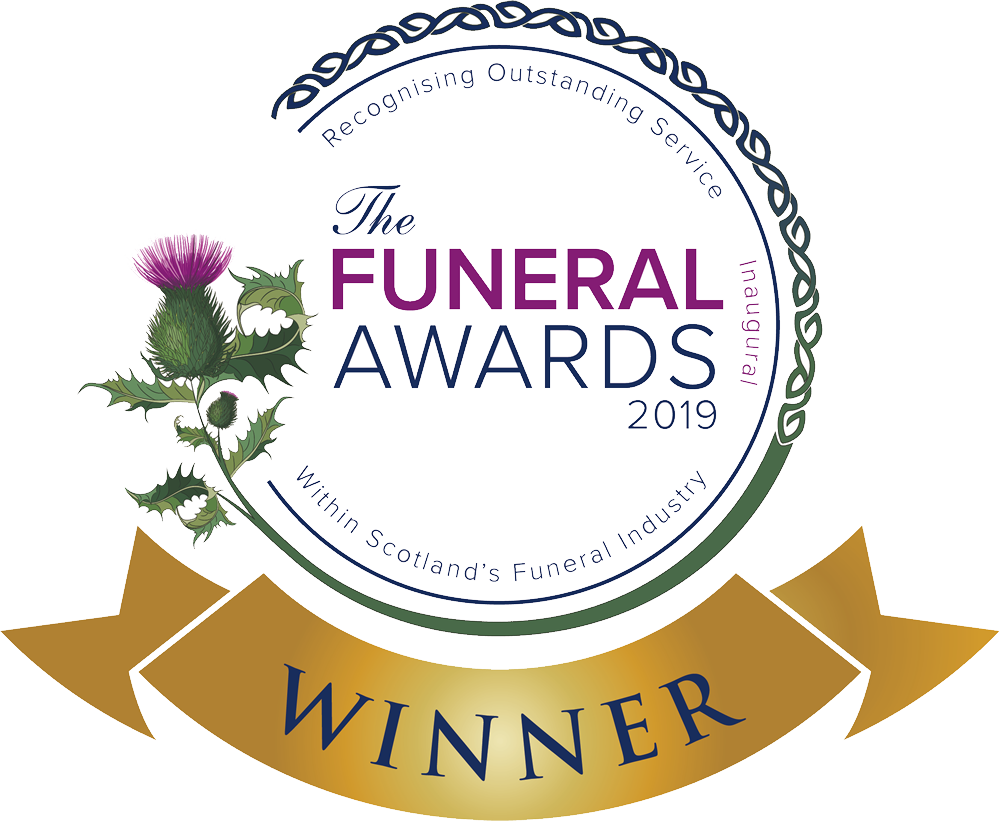 Voted the Best Crematorium in Scotland at the 2019 Scottish Funeral Awards
Garnock Valley Crematorium
Opening times
Monday – Friday
9am-5pm
Saturday – By prior appointment
Gardens of Remembrance open each day 9am to 4pm
Call Us On
The beauty of Clyde Coast and Garnock Valley
Our community crematorium sits in the natural beauty of the Clyde Coast and Garnock Valley. It has stunning views across the Firth of Clyde to the peaks of Arran. Set within the Clyde Muirshiel Regional Park, we think it's the most perfect and unique funeral spot in Scotland. Our staff are professional, kind and approachable.
They want to make every service perfect. We are non-denominational, open to all religions and can provide a bespoke service of your choice. The gardens currently being designed will provide a beautiful resting place.  You will be able to create a memorial here and return to this special site whenever you want to remember.
"Our crematorium is 731ft above sea level – making us the highest crematorium in Scotland."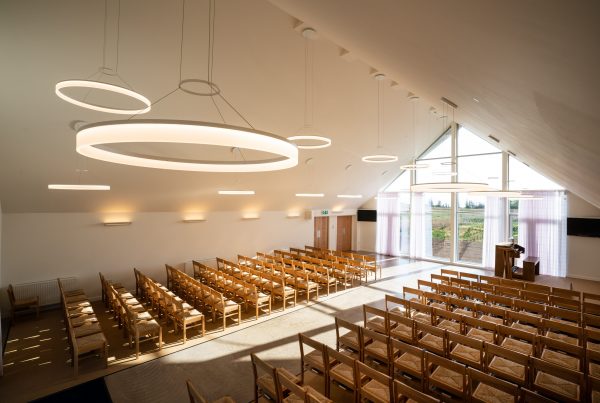 24th March 2020 Further Service Changes Due to Coronavirus MAXIMUM Number of Attendees Set At…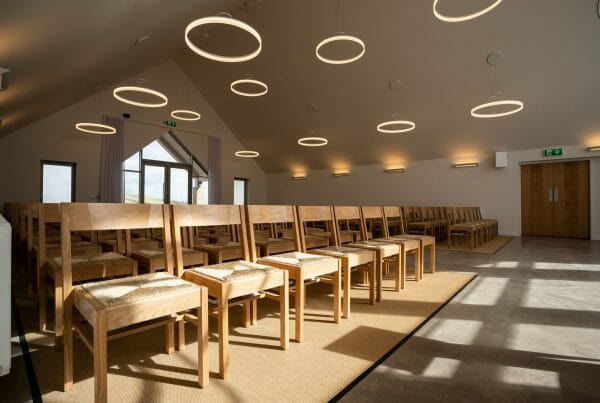 Tuesday 18th March 2020 In response to changing advice from Government Stakeholders regarding limiting the…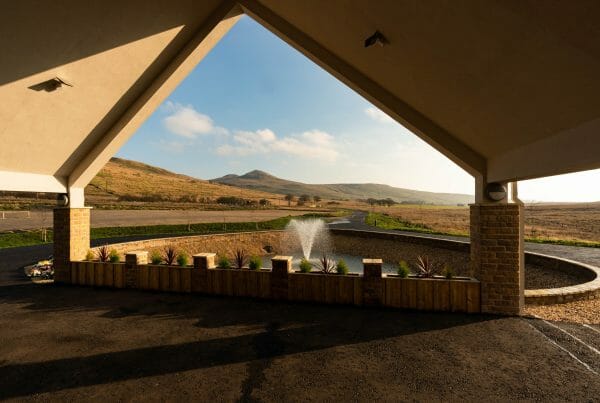 CORONAVIRUS (COVID-19) INFORMATION  Friday 13th March 2020 Along with other crematoria, we are closely following…
We offset the carbon from our LPG and we only use electricity generated from renewable sources