Full Capacity from August 9th
154 Mourners welcome to attend funeral services at Clyde Coast & Garnock Valley Crematorium from 9th August 2021
Full Capacity from August 9th
154 Mourners welcome to attend funeral services at Clyde Coast & Garnock Valley Crematorium from 9th August 2021
We plant a tree for every service we hold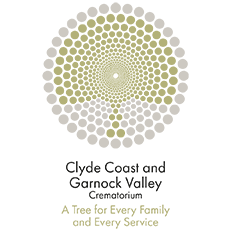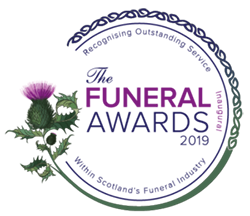 Voted the Best Crematorium in Scotland 2019
Garnock Valley Crematorium
Opening times
Monday – Friday – 9am-5pm
Saturday – By prior appointment
Gardens of Remembrance open each day 9am to 4pm
Call Us On
The beauty of Clyde Coast and Garnock Valley
Our community crematorium sits in the natural beauty of the Clyde Coast and Garnock Valley. It has stunning views across the Firth of Clyde to the peaks of Arran. Set within the Clyde Muirshiel Regional Park, we think it's the most perfect and unique funeral spot in Scotland. Our staff are professional, kind and approachable.
They want to make every service perfect. We are non-denominational, open to all religions and can provide a bespoke service of your choice. The gardens currently being designed will provide a beautiful resting place.  You will be able to create a memorial here and return to this special site whenever you want to remember.
"Our crematorium is 731ft above sea level – making us the highest crematorium in Scotland."
We are extremely pleased to announce the launch of a recruitment drive for our new,…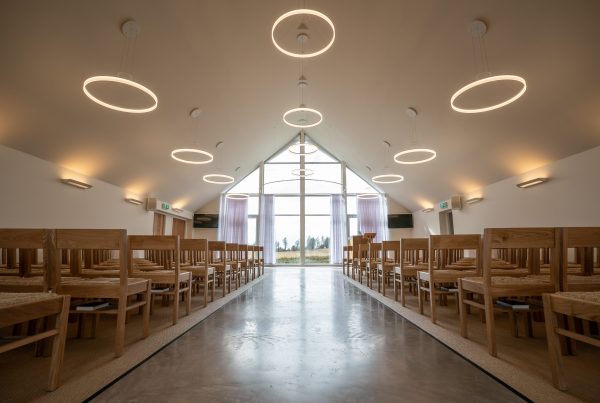 As of 9th August, we can once again welcome 154 mourners into our beautiful Ceremony Hall…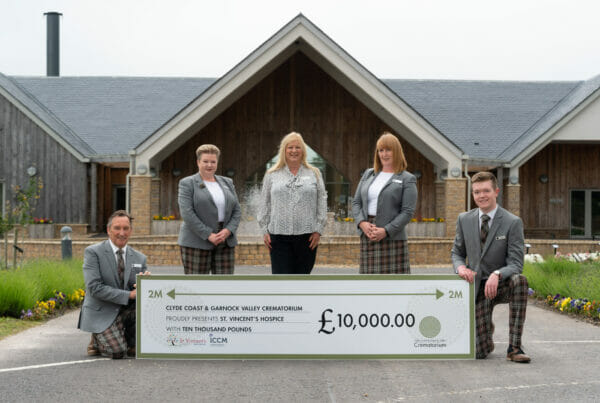 We are incredibly pleased and proud to announce that we have made an important and…
We offset the carbon from our LPG, we only use electricity generated from renewable sources and we plant a tree for every service we hold.